Summer SF Storybundle—8 big SF novels, name your own price
A very cool way for indie authors to co-op. Check out this bundle of eight SF novels by me, Frank Herbert, Gregory Benford, Kristine Kathryn Rusch, David Farland, Mike Resnick, Mike Stackpole, and B.V. Larson. Abailable at StoryBundle.com.  Here's the press release:
Science fiction can take you from one side of the universe to the other, and an infinite number of ideas in between. That all can't fit in one StoryBundle—but this new set, available July 2 through July 23, covers a broad landscape of ideas.
StoryBundle's Sci-Fi Bundle is curated by #1 international bestselling SF author Kevin J. Anderson, and includes his own novel Hopscotch, which he considers one of his best novels. "SF has often dealt with the idea of two characters swapping bodies and dealing with the consequences," Anderson says. "But imagine a future where everybody can do it, all the time, changing bodies and lives like changing clothes." Anderson is best known for his work in the Dune universe with Brian Herbert, in the Star Wars, X-Files, Batman & Superman universes, as well as his own original epics Saga of Seven Suns and Terra Incognita. He set the Guinness World Record for largest single-author book signing.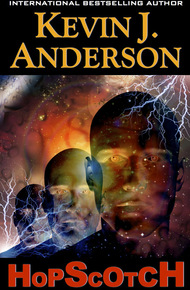 Joining HOPSCOTCH in the SF bundle are ON MY WAY TO PARADISE by New York Times bestseller David Farland (who broke Anderson's Guinness World Record!), best known for his Runelords series and his Star Wars novel THE COURTSHIP OF PRINCESS LEIA, as well as IN HERO YEARS…I'M DEAD, by NYT bestselling Star Wars author Mike Stackpole; SWARM, the first novel in the Star Force series by bestseller B.V. Larson; a must-have classic novel SANTIAGO by Mike Resnick, who has won more major awards than any other living science fiction author; and THE DISAPPEARED, by award-winning and bestselling author Kristine Kathryn Rusch, a novel in her popular Retrieval Artist series.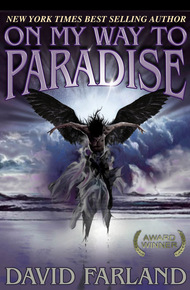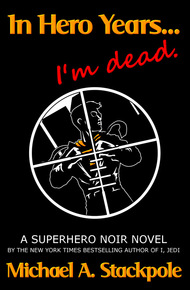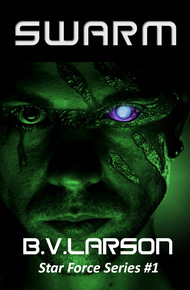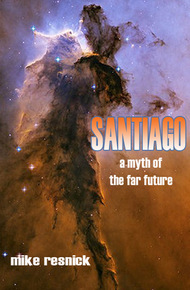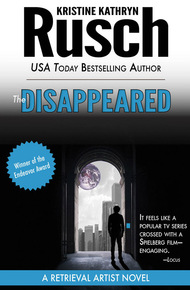 Those six novels comprise the Sci-Fi Bundle. Name your own price, and get a large chunk of the imaginative universe. But those who choose to pay more than a minimum of $10 receive two bonus novels as well: The Stars in Shroud, a hard-to-find early novel by SF master Gregory Benford, who has won or been nominated for multiple Hugo and Nebula Awards, and an amazing find—High-Opp, a never-before-published complete novel by Frank Herbert (author of DUNE), an edgy dystopia of class warfare.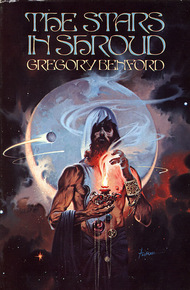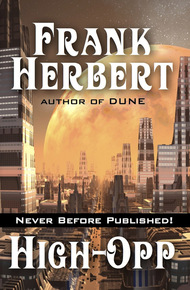 Anderson, who put the bundle together, says, "I picked one of my own best, then tracked down a cadre of innovative bestselling and award-winning writers to make this a damned impressive showcase."
The bundle is available for a very limited time only, through July 23, via StoryBundle, and allows for easy reading on computers, mobile devices and Kindles via file transfer, email, or other methods, with multiple DRM-free formats (.epub and .mobi) available for each book.
Name your own price, pay what you can afford, and enjoy some great reading.