March 2011
I recently received the covers for foreign translations of new releases.  So far, according to the best count I have, my work has been translated into 30 languages worldwide.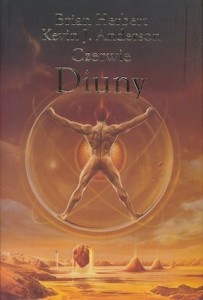 Polish cover for Paul of Dune
Read more
The following brief article was written for the Tor newsletter:
HELLHOLE: There's No Place Like Home
Who says the galaxy has to be a pleasant place to settle down?  I grew up reading space opera stories set on strange alien planets filled with lush flora and exotic creatures, steamy dinosaur-filled jungles on Venus, bleak but poignant lost civilizations on Mars.
Read more