DEATH WARMED OVER Nominated for Shamus Award
Not bad to start the week with some good news.  This morning I learned that the first Dan Shamble, Zombie PI novel, DEATH WARMED OVER, has been nominated for the Shamus Award, given by the Private Eye Writers of America in the category of Best Paperback PI Novel.  I was excited enough to wake the dead…and have them solve crimes for me.  This a real thrill to me because the Dan Shamble series is a real departure from my usual fare, and while I've won or been nominated for most of the major awards in the SF/Fantasy field, this is the first time I've gained attention in the mystery field.
The award will be presented this September at BoucherCon in Albany NY.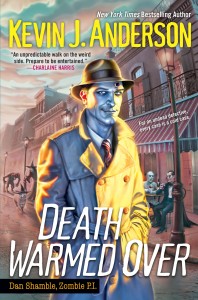 If you haven't read DEATH WARMED OVER yet, remember you have only two more days to dig up your eBook copy in most eBook formats for only $1.99.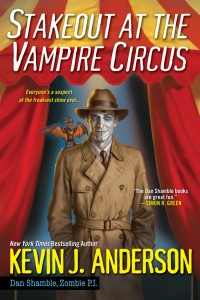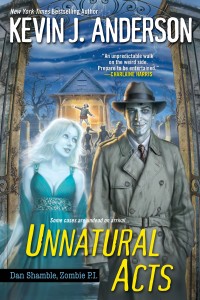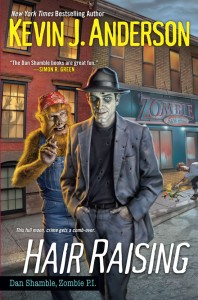 And for another taste of Dan Shamble, don't miss the standalone short story ROAD KILL, either free or 99¢ in all eBook formats.