Kevin's 2014 Mountain Calendar Now Available
Readers of this blog will know that I spend a lot of time out hiking in the mountains, being inspired by nature as I dictate new chapters set on fantastic worlds.  You've seen a lot of my spectacular photos posted here.
For four years now, my brother-in-law and hiking companion T. Duren Jones (a.k.a. Tim) and I have produced a calendar of our best photographs of the wilderness, along with "tales from the trails" of our adventures out in the mountains.  We print these calendars for family,  friends, and colleagues.  This year, we'll also make these special calendars available to any fans who would like to have one.  They are limited to 250 copies, each one autographed.  Price is $20 + shipping.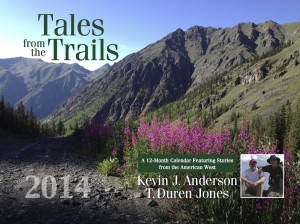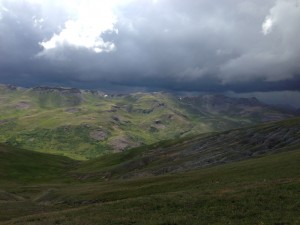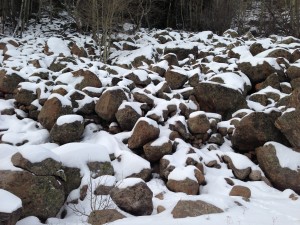 Copies will ship around November 1.  All calendars are autographed by both Kevin J. Anderson and T. Duren Jones.  Order below (price includes shipping)