Sail to Success Caribbean Writing Cruise
A professional writer can write, and teach, anywhere. And sometimes you have a better office than others.
Last week, Rebecca and I spent four days in the Caribbean on a cruise ship, instructing a group of dedicated writers for "Sail to Success."  This was our second year.  We taught the sessions with fellow authors Mike Resnick, Nancy Kress, Eric Flint, and Jack Skillingstead, as well as Baen Books publisher Toni Weisskopf and agent Eleanor Wood.
After a long and gruelling flight (which took off at 6:15 a.m., ugh!) Rebecca and I met the rest of the group at the hotel in Miami the day before, then boarded the ship and sailed off into one of the most glorious sunsets I have ever seen.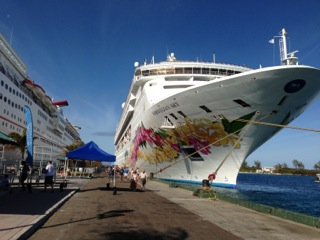 Agent Eleanor Wood, Nancy Kress, and student Lou Berger as we set sail.
Instruction sessions took place in the evenings and mornings, with afternoons available for shore excursions or just relaxing on the ship.  The sessions were well balanced between craft and business, including Publishing Business 101, character building, indie publishing, getting through the slushpile, query letters and contracts, property rights, sharpening your prose, increasing your productivity, and career planning.  The highlights were intensive hours of manuscript critiques with Nancy Kress and Toni Weisskopf.  And of course, we spent a lot of time with private lunches and dinners, as well as after-hours socializing.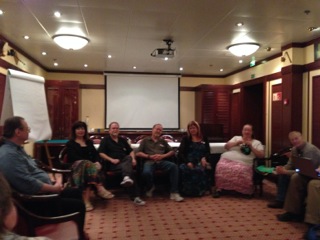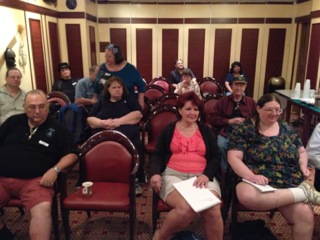 During the days, the ship stopped at Nassau, Freeport (Grand Bahama), and a private island operated by Norwegian Cruise Line.  I found a quiet place on the ship where I could edit HELLHOLE INFERNO during my downtime.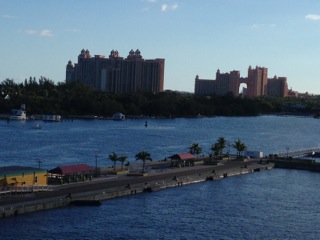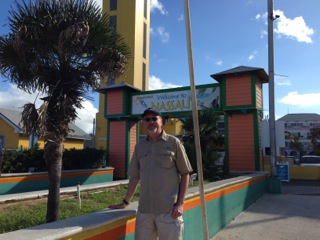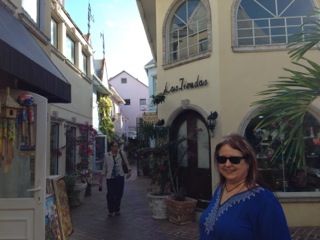 The weather was warm and sunny, and on the last night before arrival back in Miami I was treated to yet another one of the greatest sunsets I have ever seen.  And then we flew home—to below-zero temperatures in Colorado!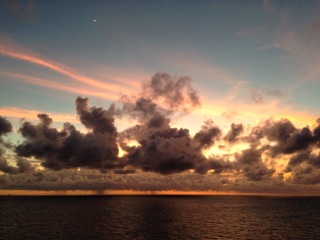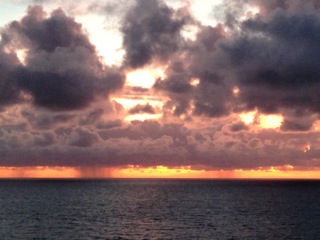 If you are interested in next year's Sail to Success cruise, watch the website for early signup information.