STALAG-X: new graphic novel released!
This has been years in the making.  My friend Steven L. Sears (co-exec producer of XENA: WARRIOR PRINCESS, co-producer of SWAMP THING, SHEENA, etc.) and I came up with this concept about a decade ago, "human POWs in an alien concentration camp" with our main character, a human prisoner who refuses to reveal his past and who doesn't want to be rescued because salvation could be worse than rescue. A man called only "Joe Human."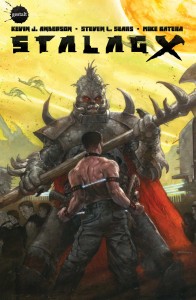 WATCH THIS—an incredible teaser trailer for STALAG-X.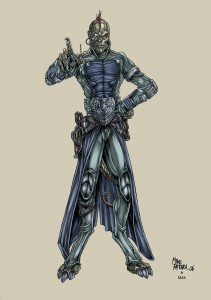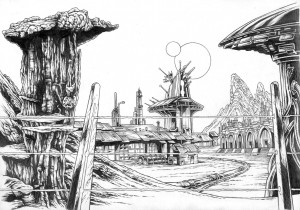 Gestalt Comics just released Issue #1 (of 6) of STALAG-X, scripted by me and Steven L. Sears, with art by Mike Ratera (Conan, Supersoldiers) and covers by Eisner-award-winning Dave Dorman (Young Jedi Knights, Aliens, Indiana Jones).  Steve and I have scripted the first four issues (and are working on #5, and Mike Ratera is well into the pencils and inks for issue #3.)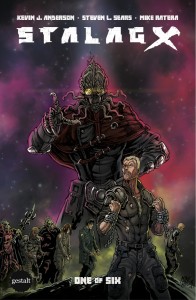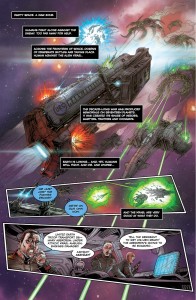 Order our full download copy at http://graphicly.com/store