Sydney for Supanova Expo
Rebecca and I flew to Sydney to be guests at the Supanova Pop Culture Expo, arriving very early in the morning on Thursday. We got to the hotel, but they didn't have our room ready yet at 6 AM (no surprise). We met fellow guest James Marsters in the lobby, who was also waiting to get into his room. After a few hours in the executive lounge, we were finally able to check into the room, shower, change clothes, then get ready to meet fellow writer Bryan Logan, who had volunteered to drive us around the Sydney Beaches for sightseeing that afternoon.  Yes, we were jet-lagged, but this is Sydney—one of the most beautiful cities in the world, so we wanted to take the opportunity to see some of the scenery (and also talk business with Bryan).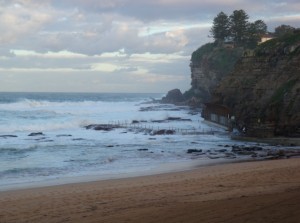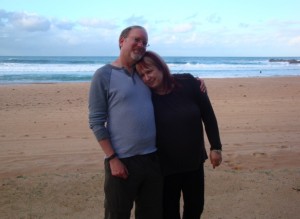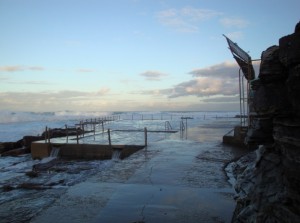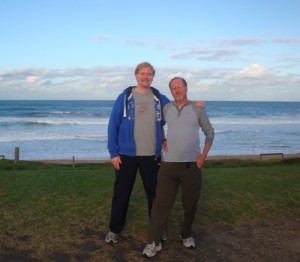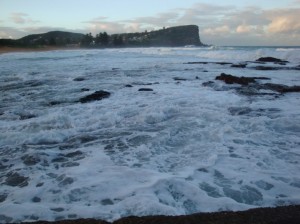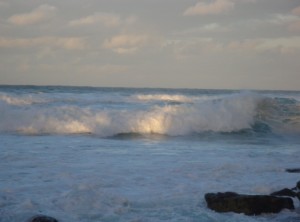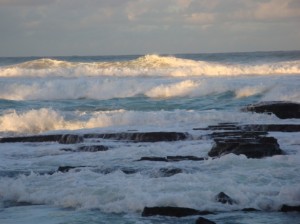 Next day, I walked around Hyde Park and the Botanical Gardens, dictating 3 chapters in HELLHOLE AWAKENING in the process (only four chaps left to do).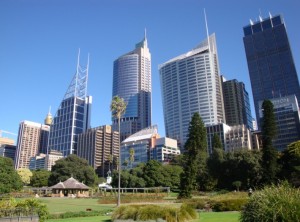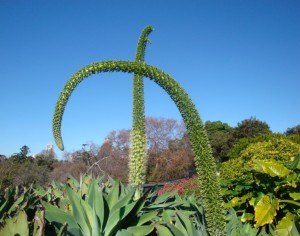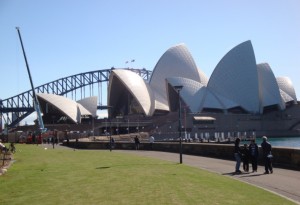 That evening we rode with the other guests out to the pre-show for Supanova (all of which is held out at the Sydney Olympic Stadium). We met Larry Hagman, Barbara Eden, Bill Daily, and other writers, comic artists, and voiceover actors. Then dinner at a Chinese restaurant in Chinatown, and back to the hotel to rest up for the next two busy days at the Supanova Expo. This was the biggest attendance yet at a Supanova, over 23,000 people.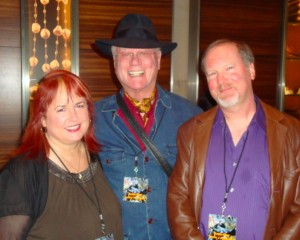 With Larry Hagman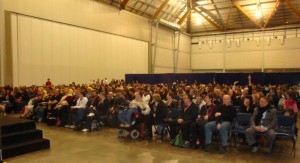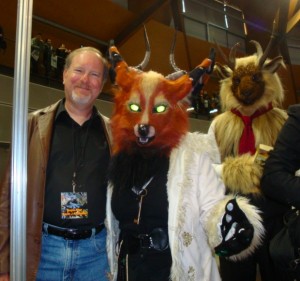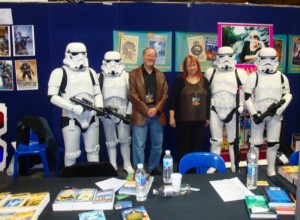 Southern Cross Garrison of the 501st Legion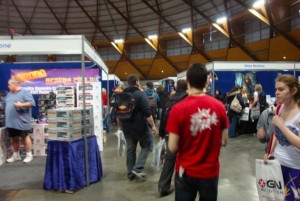 We also spent a lot of time with other authors Marianne de Pierres, Jennifer Fallon, Allison Goodman, Rowena Corey Daniels, and Kate Forsyth.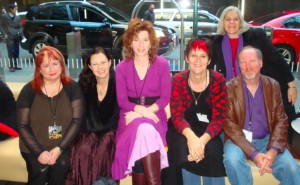 Rebecca Moesta, Kate Forsyth, Allison Goodman, Marianne de Pierres, Rowena Cory Daniels, Kevin J. Anderson
Today I went to the Simon & Schuster offices to meet the staff, then around Sydney to stop in at bookshops to sign books. Tomorrow, off to Melbourne for a couple of days, and then to Perth for next weekend's Supanova.  We hope to see some of you at the Melbourne signing (Collins St Dymocks at 6:30 PM, Tuesday) or at the Perth Supanova next weekend.